Factory and Confidentiality
–
More than 2000 m2, entirely indoors
GR Painting is based in the hinterland of Turin in a modern and recently expanded factory (more than 2000 sq.m. indoor facilities) carefully arranged to meet all the progressive needs of work and logistics processes. These premises were structured, right from the design stage, to satisfy requirements for extreme confidentiality. The complex comprises:
A large showroom for product presentations
Six areas set-up for preparation, processing and finishing operations
Six painting and curing ovens
A drying oven with a max. operating temperature of 200 °C
All these systems contribute to ensure that Painting GR ranks among the most professional most advanced international realities…
Visitors are assured of a warm welcome in the very comfortable reception and office areas organised over two floors completed recently.
High standards of confidentiality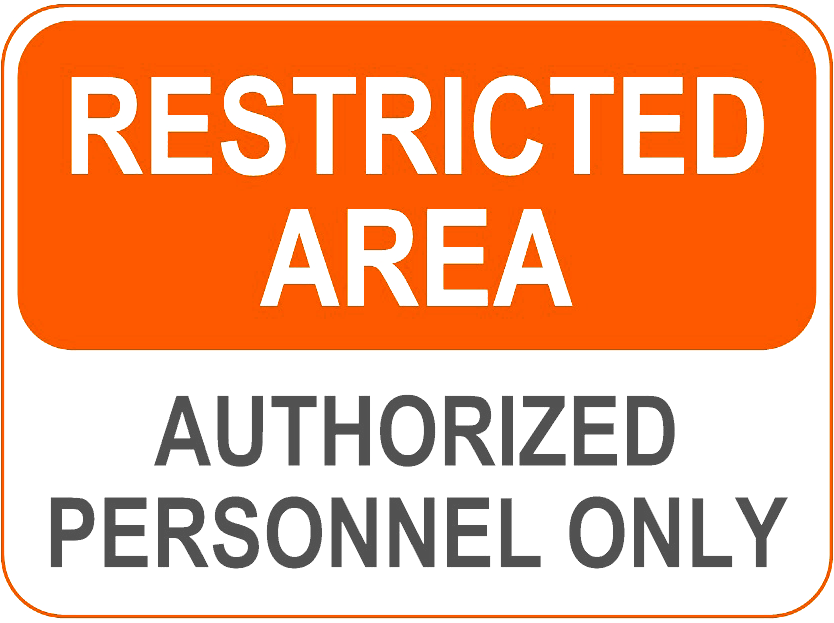 Special attention dedicated in the design stage to "top secret" areas saw the development of processing facilities with a single access point reserved for customers, who are accompanied along the route from the reception to areas of interest without passing through adjacent sections involving other processing/painting projects and along corridors that strictly do not allow any external view.
In addition to the strict measures implemented to allow visitors to go to areas of interest, no employees are allowed access to work areas with mobile devices, smartphones or digital cameras to prevent in the most absolute terms any possible breach of the discretion required in such sensitive areas.